Mistakes to Avoid in Video Production for Brand Marketing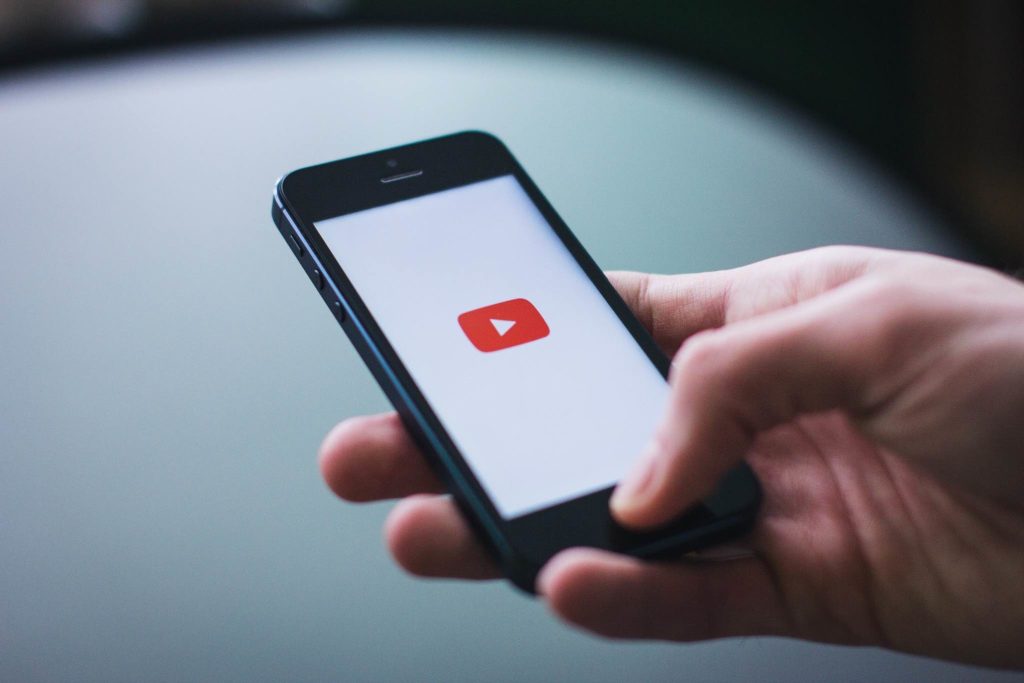 With over 87% of digital marketers turning to video content to grow their brands, there is no doubt that video is taking over the digital marketing space. Furthermore, 95% of viewers are able to retain the message they get through videos, compared to only 10% when reading texts. These numbers indicate one thing for you as a marketer, "You need to start using videos in your branding strategies."
It is also important to mention that even with their huge potential, video marketing is not easy. The process of making videos, which is pretty technical, is particularly tricky.  Often, marketers make serious mistakes that result in failure or suboptimal results. In this post, we will highlight these mistakes and tell you how to avoid them.
Opting to Do It on Your Own
Yes, anyone can make a video with just a smartphone in hand. However, you need to ask yourself, "Is that what you want?" When your potential customers visit your site, the marketing content thy see is equated with your business. Therefore, thinking that you can make a marketing video alone, especially if you lack video production skills, will be a great mistake.
The best strategy is looking for an expert in videography service and developing a video that will make clients feel comfortable spending their money on your enterprise. Put a lot of focus on the qualification and experience of the selected expert so that you can enjoy the anticipated results.
Do you have a video project you need help with?
Send me a quick message and I will answer you as soon as possible. I am always happy to just advise, too!

Creating Long Videos
Notably, people are very busy today, and most of them lack patience. Therefore, it will be a great mistake to make your videos long because most of the viewers are likely to walk away before getting the message therein.
The rule of the thumb in video marketing is keeping the video short, sweet, and to the point. A video that lasts 60 to 30 seconds is the best for your video marketing strategy.  However, compressing everything to fit within one minute is not an easy task, and you should consider checking how other such marketing videos were done. A professional videography services provider would also come in handy to ensure you keep the video within the best length.
Watch this short teaser video for a hotel:
Stuffing Your Marketing Video with Too Many Messages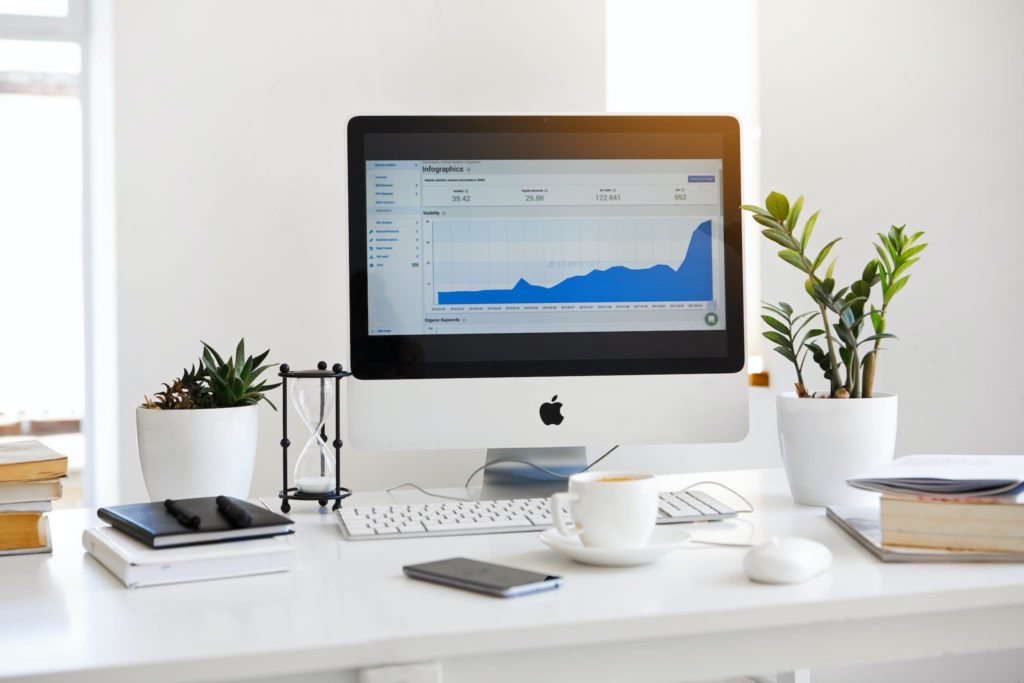 Put it this way; "What would happen if you tried to add too many things into a single suitcase?" It would end up bursting, right? The same would happen if you try to pack all messages into one video. Most people visiting your site would get confused, wondering which message to follow, and walk away.
The best way to get it right about the messages on your videos is by using one video one-message. This will make it easy for your followers to know what message you were communicating and take the action you recommend.
Failing to Include a Strong Call-to-Action
You might have created a very good video, but failing to include a good call-to-action is a huge mistake that can water down the actual objective of creating the video. Without a proper closing, such as "click here to download the app," or "Visit our website," your viewers are left in a dilemma about the next course of action. In such a situation, the video becomes ineffective in generating leads, increase click-through rates, or drive conversions.

Disregarding SEO
After creating that awesome video, you want it to get out there and be discovered, right? However, this becomes nearly impossible if you disregard search engine optimization (SEO). Here, the goal is looking at the video like other content, such as articles, and ensuring that it can easily be crawled by search engine bots for faster discovery. You can optimize the video using:
Right keywords.
Right metadata.
Good thumbnail image.
Description.
Overdoing the Sales Pitch
One fact that you need to appreciate when creating marketing content is that no customer likes being sold to. So, if you attach an overly sales pitch to videos, there is a risk of customers walking away. Most viewers feel like they are being pushed to purchase the product against their own wish. Instead, you should focus on delivering the message about the product or brand and subtly ask your clients to convert towards the end of the video.
Videography Services in Singapore: The Solution to Mistakes in Video Marketing
Now that we have looked at the key mistakes that most marketers make with their videos, you might be wondering, "What is the solution?" The answer is identifying and working with a qualified agency in videography services in Singapore. Such an agency will have seen these mistakes and helped other marketers craft winning videos for their brands. So, do not let these mistakes derail or prevent you from enjoying the benefits of using video marketing. Let a professional guide you for better results!

Need inspiration for your videos?