It all started with love for video and storytelling.
CINEMATIC.SG was born in 2019 out of a true passion for beautiful images, sounds and compelling stories. After all, it relates to the human desire to please the senses and the mind. Cinematic videos are probably the best way to do that. But in fact, it can do so much more for you or your business. Let me tell your story through a meaningful and impactful video. One that inspire, delight and engage your audience.
Based in Singapore but affordable.
Costs of filmmaking equipment, post-production software and stock music has dramatically decreased over the last few years, so don't you think it should be reflected in the price? I can offer affordable yet high-quality productions for:
Corporate & Business
Institutional
Client testimonials
Internal news
Cinematic Visits
Food & Beverage
Real Estate
Hospitality & Travel
Content Marketing
Thought leadership
Knowledge sharing
Product pitching
Personal Stories
Family moments
Births & babies
Travel memories
and more!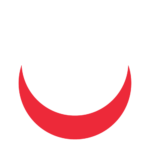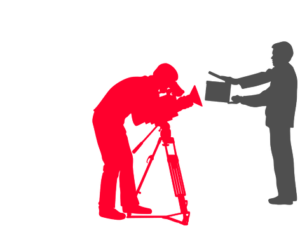 Mastering every single aspect of video production.
My passion has led me to be well-versed in every aspect of creating beautiful videos that convey ideas in a stylish way, from ideation to delivery. Scripting, filming, editing, color grading, sound design and mixing are all things I do myself and deeply care about.
Don't ignore the power of Video Marketing in 2020.
There is no doubt that video has become the preferred way to communicate ideas and generate attention online. People simply love videos. They add tremendous value to their experience as customers. Not including videos in your marketing strategy might keep your business away from its true potential. Plus, it has never been easier and more affordable to create high-quality content for your audience⁠—so why not doing it?
Follow me on LinkedIn and subscribe to my newsletter to get more insights!
Welcome to the VLOG and Happy 2020!
Contributing with video during COVID-19
5 reasons why video is important for your business
Some of the clients I crafted videos,told stories,enjoyed working for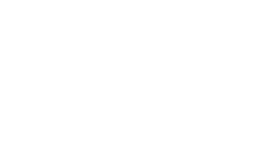 Ready to start a new project?
If you have a precise idea of the video you want, great! I will do my best to make it a reality.
If you have no clue at all, don't worry! I will be delighted to be part of the ideation process.